Heeding the Call at 3 a.m. with Edward Aguilar
3 a.m. in the morning… sometimes even 2 a.m.
Those are the pitch black hours of the mornings that have been calling for Edward Aguilar… and he's been listening.
In this recent interview, I sat down with my co-host Eddie Aguilar to ask him some pressing questions on his current focus in life… his book.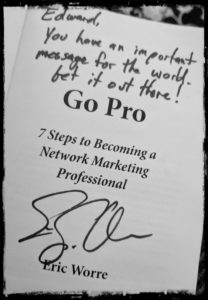 As you'll discover in this interview, this is no ordinary book project.  It is something that I feel in many ways has both been a mission for Eddie… as well as a responsibility due to his unique gifts and talents.
I say unique because the topic of his book deals with one of the most difficult ones… suicide.  And over the years, Eddie has been around or helped those affected by this life changing event over 20 times.
You will also hear of one particular night years ago… where Eddie danced on the very edge of his own destruction.  This story alone to me always shakes me to my core and I know it will for you too.
But I will tell you that I've been constantly impressed and moved by how Eddie is able to navigate the treacherous waters of this particular topic that affects so many in this world.
And every time I hear him speak on it… I am no longer fearful… I am inspired and stand grateful for the beautiful gift of life we are given.  No matter how brief… no matter how challenging.
Tune in and learn more about my biz partner… my co-host… my brother Edward Aguilar.
It's Time to Climb and have no one Left Behind.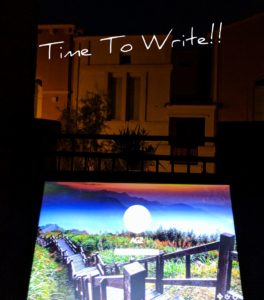 Gratitude is the Attitude that Gives Our Dreams Altitude!!!
Jason "J-Boom" Legaard
And a lil something-something…..For those of you wanting to take a simple action that can not only ramp up your results when it comes to your personal development as well as serve those in need, we've got you covered.
We are donating 50% of every sale of our product, Climbing the Mindset Mountain to our brother Robert Thornton and his organization Cloud Covered Streets.
Head over to mindsetmtn.com/climb to make your investment today.
Also, don't forget it's time for you climbers to step up to the base of the mountain and join in with this community of like-minded individuals who are not only striving for  something more, but also have value to offer the community at Mindset Mountain On Facebook!
Podcast: Play in new window | Download | Embed