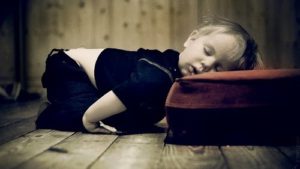 Exhausted… do you know that feeling?  Where you know for a fact that you put all you could into something, to give your all through the process of creation.
The exhaustion of inspiration.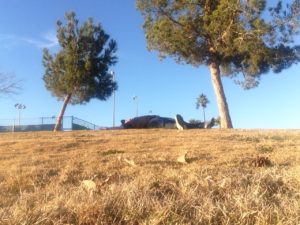 Well during this past couple of days, I was feeling wiped out in the best of ways.  Having put all of my blood, sweat and tears into creating a brand new training course for those online and network marketers who wanted to leverage live videos in their business.
I knew there were a ton of folks who were seeking that knowledge and knew that I had to do my part to help.  But boy oh boy… the last 2 weeks pushed me to the limit to get it launched ASAP.
And when it was all said and done, I was exhausted.  Wiped out.
But it felt amazing.  I also felt proud.
Because it was then that I knew that I had poured everything that I could into that training course.  Giving every ounce of infotainment, wisdom and INSPIRED FIRE.
My exhaustion was a confirmation that I had done my best to work through and from inspiration.  And that is a beautiful place to be for any one of us on our journey.
I wish for you that same level of feeling wiped out after YOUR BIG WIN!
Tune in and let's kick off your Monday with a BOOM!
Gratitude is the Attitude that gives our dreams Altitude!!!
Jason "J-Boom" Legaard
And a lil something-something…..For those of you wanting to take a simple action that can not only ramp up your results when it comes to your personal development as well as serve those in need, we've got you covered.
We are donating 50% of every sale of our product, Climbing the Mindset Mountain to our brother Robert Thornton and his organization Cloud Covered Streets.
Head over to mindsetmtn.com/climb to make your investment today.
Also, don't forget it's time for you climbers to step up to the base of the mountain and join in with this community of like-minded individuals who are not only striving for  something more, but also have value to offer the community at Mindset Mountain On Facebook!
And one last thing, SUBSCRIBE at  Mindsetmtn.com/itunes or Mindsetmtn.com/stitcher so these episodes automatically download to your devices as well as following the podcast on Facebook!
Podcast: Play in new window | Download | Embed