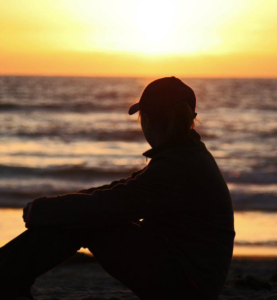 Reflect And Recap!
Wednesday normally being our interview episode, Jason and Eddie chose to take the stage together!
With all that has gone on personally for the co-hosts of The Mindset Mountain Podcast, they chose to come together in a conversational episode to share how a string of recent guests and events have impacted their personal lives.
Listen in on how The Mindset Mountain Podcast is no longer just a way to share the stories of others with little efforts to reach the masses…..to now becoming a priority in reaching higher downloads for the reasons the stories have impacted the co-hosts personally.
You see, when you change "who's in your corner" so you have support from those who are in alignment with your personal visions and dreams, you acquire a fire for more of what life has to offer!
The boys also share how community holds  such a high value. There is power in numbers, as there is power in various points of views, accountability, and a lil push from time to time to step into your greatness!
So, enjoy this episode as the banter between Eddie and Jason as you're given a little more insight to who these two individuals are and what their vision has in store for not only them, but you as listeners and listeners to come!
So Listen In….
And don't forget it's time for you climbers to step up to the base of the mountain and join in with this community of like-minded individuals who are not only striving for  something more, but also have value to offer the community at Mindset Mountain On Facebook!
And if you haven't already be sure to subscribe to Mindsetmtn.com/itunes or Mindsetmtn.com/stitcher so these episodes automatically download to your devices. And you can follow the podcast on Facebook!
It's Your Time To Climb!!
Podcast: Play in new window | Download | Embed