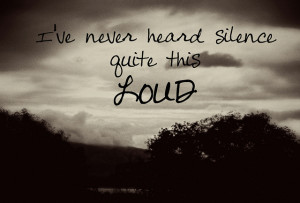 Though "words" have an impact……"silence" can echo an eternity.
At times we tend to say too much, or we spend more time trying to find words to express our emotions……when the 'power of silence' speaks volumes.
I find myself falling into the habit of using big words, or trying to find many words to share in a podcast, the copy of post, or even to define the meaning of an Instagram post…..
When all that is needed……is SILENCE
So need I say more….or write more?
How about I just let you listen in on my thoughts of such a powerful expression we should use more often?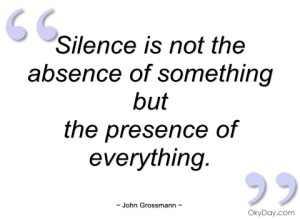 Enjoy…..
~~Eddie
Podcast: Play in new window | Download | Embed