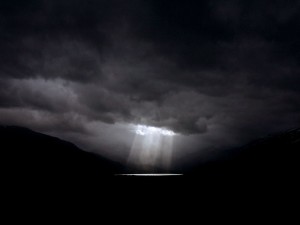 There is a time when we need to break through the darkness…..to enter our 'POWER'!
Is it Frightening?
Hell Ya…..
Is it Scary?
You know it…..
What is the reason or reward to face that which we fear or that which has caused so much pain or discomfort in our lives?
How bout this?
You Own Your Shit…..You Own Your Life!
You are now not owned by that which has held you hostage for some time…..this is called a past for a reason.
Today is a day for redemption……
Tomorrow can be written according to the script you place before yourself.
Mike Dillard said enough's enough! It's time I speak on what's real with the men in today's world.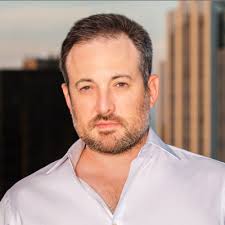 And with guest such as Garrett White, he inspired me to record this podcast episode……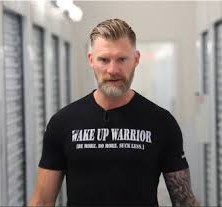 "The gateway to my Power is through the doorway of my darkness"~~Garrett White (click name to follow on Facebook)
So now it's time…..
Are you ready to find the POWER within…..it's not going to be easy, but it will definitely be worth it!
What other choices do you have?
Blessings to you…..
Podcast: Play in new window | Download | Embed