Deodorant, Eggs and Socks Lead to 7 Figure Success.
Yeah… you read that podcast title correctly.  And at this point you might be all bug-eyed and really confused… like this pic.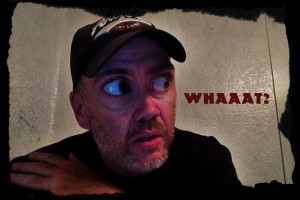 But don't worry faithful listener… there is definitely a mindset method to this madness.
In fact, I don't even want to share really any of the value of this VERY WEIRD AND POWERFUL mindset mastery perspective.  I really think to appreciate this mad scientist type wisdom, you just gotta let the audio shock the eardrums.
So download right now, hit play and get ready to learn how high ticket deodorant, eggs and socks are all items that can propel you down the road to becoming a 7 figure creator.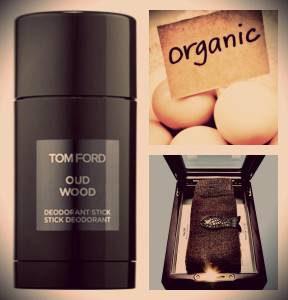 Get ready to laugh.  Get ready to learn.  Get ready to see how the small things you do every day can set the foundation of the your new 7 Figure Mindset!  BOOM!
Gratitude is the Attitude that Gives Our Dreams Altitude!!!
#timetoclimb
Of course make sure you're subscribed over at mindsetmtn.com/itunes and mindsetmtn.com/stitcher.
And if you are ready right now to acquire another item that can fast track your mindset mastery just grab your copy of our training at mindsetmtn.com/breakthrough.
I would also really get a kick out of hearing your comments and feedback on this very odd episode.
Also share examples of your "high ticket" deodorant, eggs and socks… Or whatever else you come up with on your own.
Podcast: Play in new window | Download | Embed