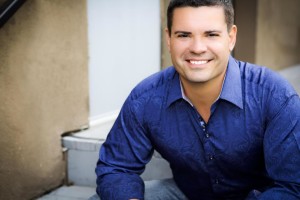 Ohhh yeah!  Here we go with our very first interview on The Mindset Mountain Podcast.  Eddie and I had the pleasure of hanging out and chatting with a great friend and mentor of ours, Ray Higdon.
Get ready for some rocking insights on how to overcome serious setbacks and still hit the heights of success.  Not only financially, but family, friends, travel and mindset.
Ray brings it all on this interview…insights, wisdom, laughs, impersonations and even some Tony Montana "Scarface" philosophy!
And if you want to learn even more from Ray make sure you check him out over at these hot spots.
Blog: Ray Higdon
Podcast: Ray Higdon Home Business Profits
Facebook: Ray Higdon Page
Or grab his awesome free training on mindset (you knew we'd recommend this one right lol) Ray Higdon Best of Blog on Money Mindset
Podcast: Play in new window | Download | Embed