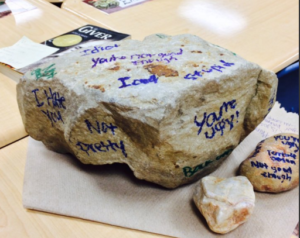 Releasing The Weight!
Those boulders which are weighing you down represent something!
Your fears and frights create the makeup of each rock in the pack which hangs from your shoulders.
Your failures and letdowns weigh you down as your purpose and worth begins to diminish as who you've wanted to become extends itself further from you!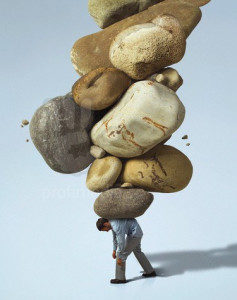 Well, until we decide to acknowledge and address that which is weighing us down, we will never become free from it to allow ourselves to move forward.
Isn't it time to say, "enough is enough"?!
It's time to bow down to what's had this control over our lives (finances, health, spirituality, relationships, etc)……and then take a stand that which has control over us will no longer keep us from "living" the lives we are meant to live.
Danny Page has had a major influence on shifting this in my world, and if you haven't already, listen in to Danny Page's Episode!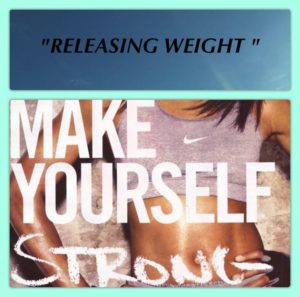 It's time we shed our emotional weight and take control of our lives!!
It's not going to be easy, as it took some time to get to where you may suffer from struggle.
But it will be worth it!!
Time To Listen In!
~~Eddie
And don't forget it's time for you climbers to step up to the base of the mountain and join in with this community of like-minded individuals who are not only striving for  something more, but also have value to offer the community at Mindset Mountain On Facebook!
And if you haven't already be sure to subscribe to Mindsetmtn.com/itunes or Mindsetmtn.com/stitcher so these episodes automatically download to your devices. And you can follow the podcast on Facebook!
It's Your Time To Climb!!
Podcast: Play in new window | Download | Embed