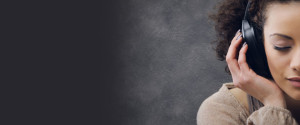 In this solo shot Monday episode, I wanted to speak on the importance of the 3 words in the title…Just Keep Listening.
I share how this applies to not only the various resources you consume every day (podcasts, trainings etc.) but even more importantly…the voice within.
Check out this quick shot of mindset power up for your Monday and get ready to have your ears wide open.  For that next lesson you needed to hear is on the way.  Or better yet…the idea within that changes your whole lifetime.
Make sure you subscribe to the podcast on iTunes or Stitcher and leave us a five star review if you received kick ass value!
Podcast: Play in new window | Download | Embed